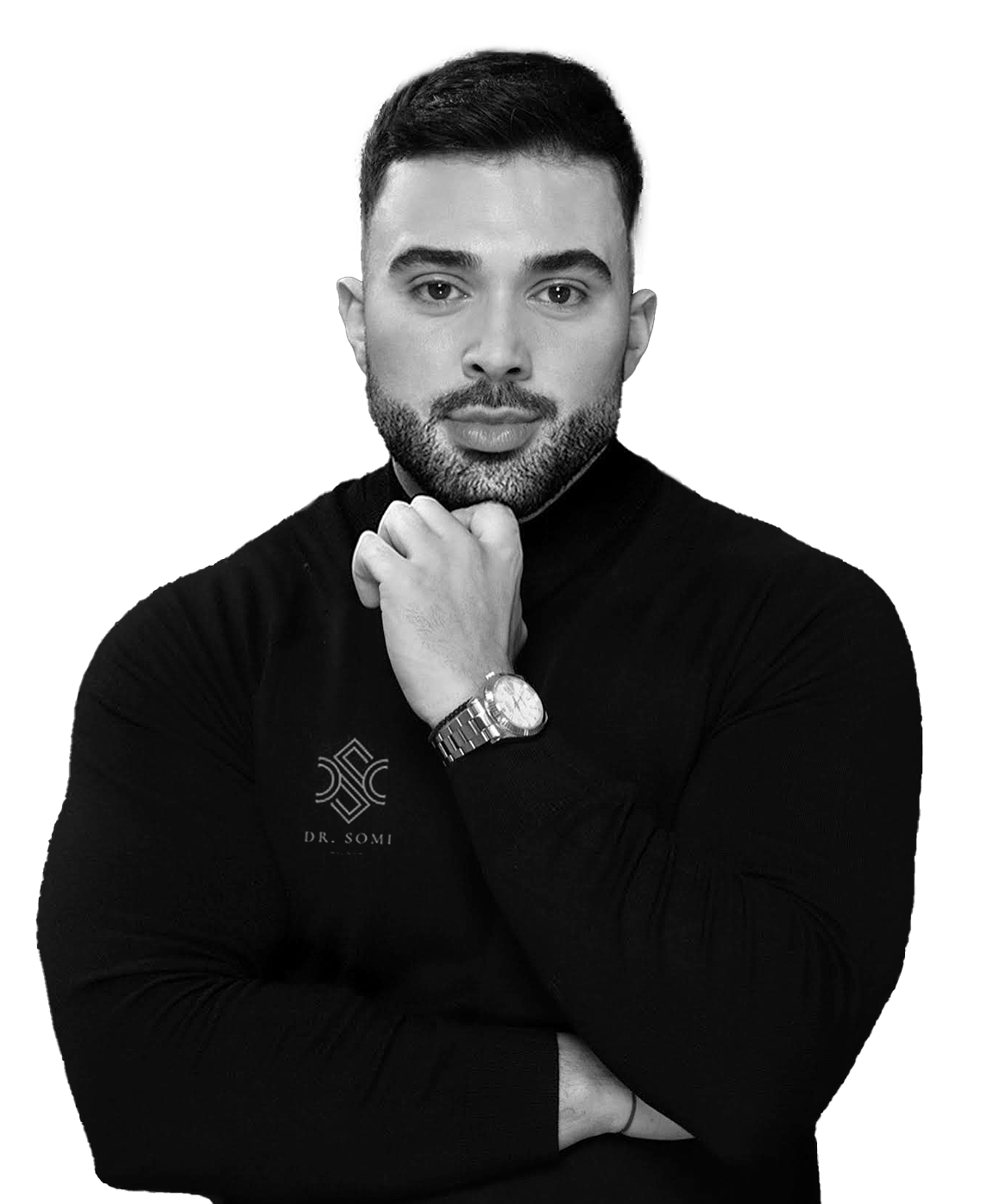 DR. TODOR
VALCHKOV
Dermatology
Dr. Valchkov graduated from Sofia Medical University in 2019. and graduated as a Master of Medicine.
He completed his specialization as a dermatologist in the Department of Skin and Venereal
Diseases at the Ministry of the Interior of the City of Sofia.
He is a member of the Bulgarian Medical Association and the Bulgarian Dermatology Society.
He speaks English and German.
During his studies, Dr. Valchkov took an active part in various scientific conferences and international congresses. Acquired multiple certificates from practical courses in clinical and aesthetic dermatology.
There are publications in a number of Bulgarian and foreign scientific publications. His professional interests are focused on laser technologies, injection procedures and their application in the field of aesthetic and clinical dermatology.
As an additional qualification:
MD SKIN SOLUTIONS ACADEMY

Attended succesfully the Best Medical care Expert Day and Continous Education.
Dr. Kassini, Larnaca

GALDERMA CERTIFICATE

Attended the "Inspire" Training Program for advanced injectors held in Sofia on 2nd Nov 2019.
Dr. Juan Sopena, Dr.Ali Duman

TEOXANE LABORATORIES

Attended and participated in a medical training for advanced injectors on aesthetic managment and injections techniques with hialuronic acid.
Dr. Gabriela Arana, Dr.Jorge Mercado

MERZ AESTHETICS

Successfully participated on Merz Aesthetics hands on Masterclass workshop.
Dr. Gorana Bijelic

APTOS THREAD LIFTING METHODS

Attended Advanced Course on Aptos methods and obtained proper skills of using Aptos products.
Dr. Sulamanidze Ph.D,M.D.

VITAL FRANCE

Full Face rejuvenation with HYALOURONICA dermal fillers.
Sonya Valkova, Phd Assoc.Proffesor of Dermatology Trainer

GALDERMA

Attended training program for advanced doctors ,managing
complications ,personalising treatment for lower face.
Dr. Juan Sopena, Spain

MERZ AESTHETICS

Merz Hands on Training Radiesse Theory and Practice Ulterapy.
Dr. Iva Stoilova

TEOXANE LABORATORIES

Hands on training program for advanced injectors.
Dr. Lee Walker, London

AMWC 2021 , MONACO

Aesthetic and Anti-Aging Medicine World Congress (4 Days)
Grimaldi Forum, Monaco

GLOBAL AESTHETICS

Advanced Botulinum Toxin Type A Training.
Dr.Larkina, Odessa